Authentic Brazilian Pizzeria
The Taste of Brazil in Every Bite. Come and Experience Our Unique and Delicious Pizzas Today!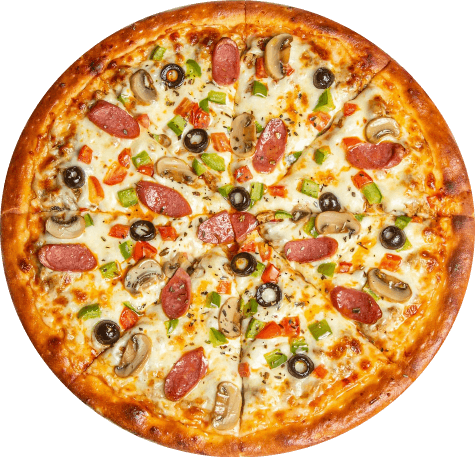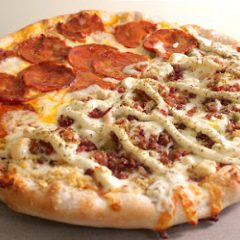 Handcrafted Pizzas
"Made to Perfection with Fresh Ingredients - Our Handcrafted Pizzas are a Must-Try!" Savor the flavors of our expertly-made pizzas, hand-rolled with care and topped with only the freshest ingredients.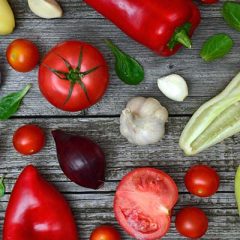 Brazilian Flavors
"Taste the Authentic Flavors of Brazil in Every Bite - Our Pizzas are the Real Deal!" Experience a fusion of Brazilian spices and ingredients that are sure to delight your taste buds.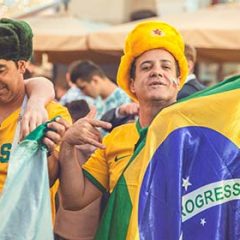 Warm and Welcoming
"Enjoy the Warmth of Brazilian Hospitality at Our Cozy and Welcoming Pizzeria!" Relax and unwind in our family-friendly restaurant, where good food and great company come together.
Bringing Happiness To You
Order online for delivery or pickup.
Find The Brazilian Pizzeria near you
Visit us today for a slice of Brazil – Your new favorite pizza destination!
97 Wilson Ave, Newark NJ 07105
(973) 817-9400